Community • Music • Art
Saturday, June 8th, 2019
1:00–5:00pm

Community
Music • Art
Saturday
June 8th, 2019
1:00–5:00pm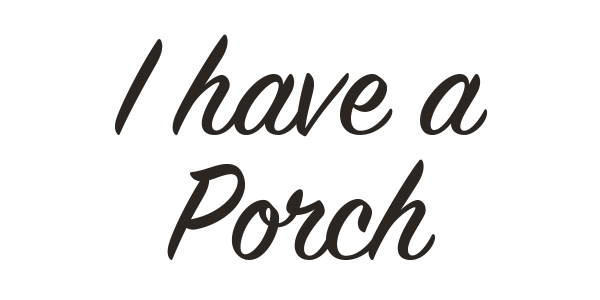 Host a musician or band on your Mt Morris porch — one you know or we'll match you up.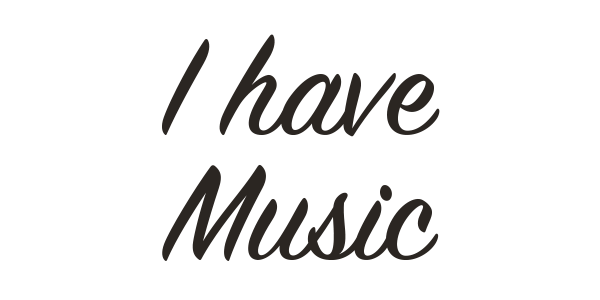 Solo or ensemble, any and all genres are welcome to play. All you need is a desire to perform and have fun.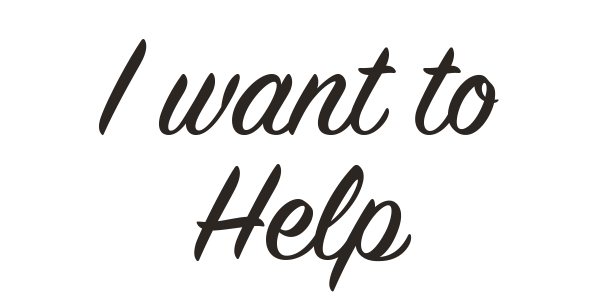 In advance or day of, this can't happen without a little help from our friends.

Volunteers Welcome!


Nonprofits, clubs, organizations, enterprising youngsters,
or unrepentent capitalisits:
If you want to sell food at Porchfest, here's how.



ENCORE! is an initiative of Mt. Morris Economic Development Corp. The vision is to create a destination community through the arts.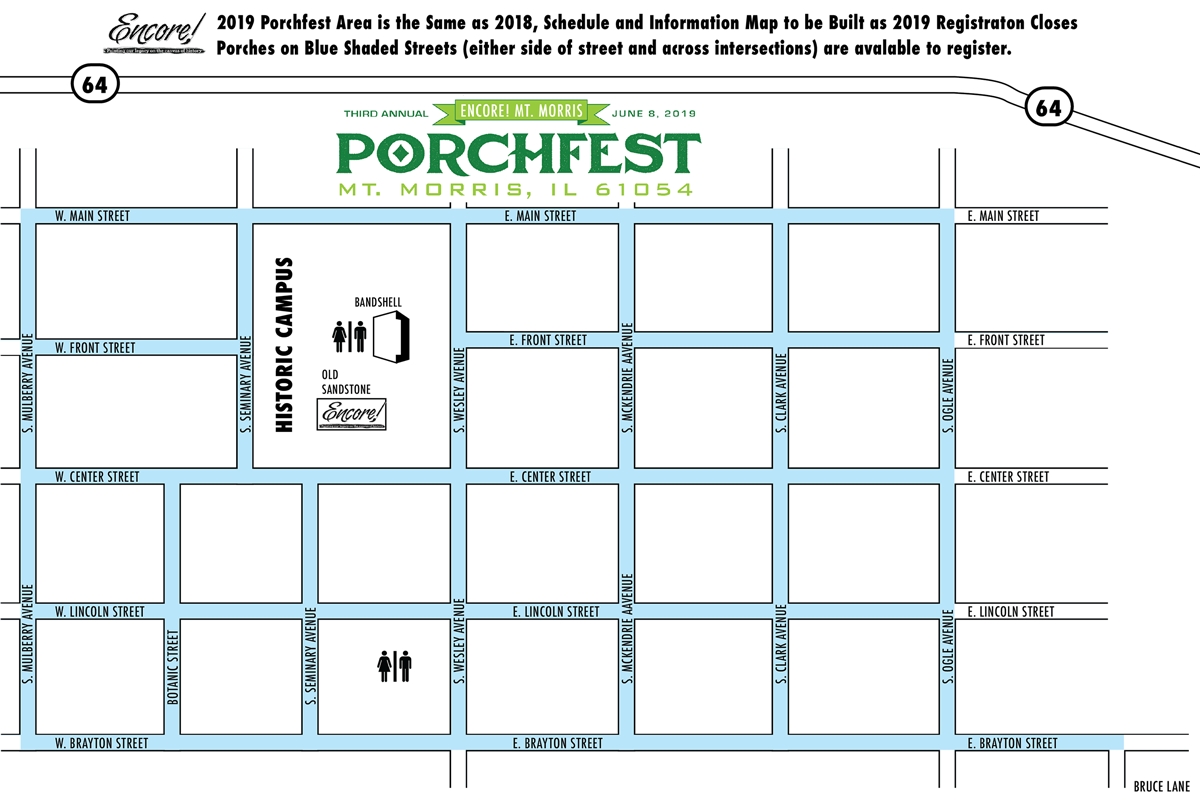 The Current Weather in
Mt. Morris, IL 61054